Weigh Scale & Balance Sales
Sale, Installation, Service & Calibration
We offer all makes and models of scales ranging from precision balances to agricultural scales and heavy capacity rail scales. We also provide site preparation, scale delivery, assembly, installation, and consistently high quality of service and maintenance to our growing client base and their widening range of weighing needs.
Strathroy Scale Truck Scale Installation
Rail Weigh Scale by Rice Lake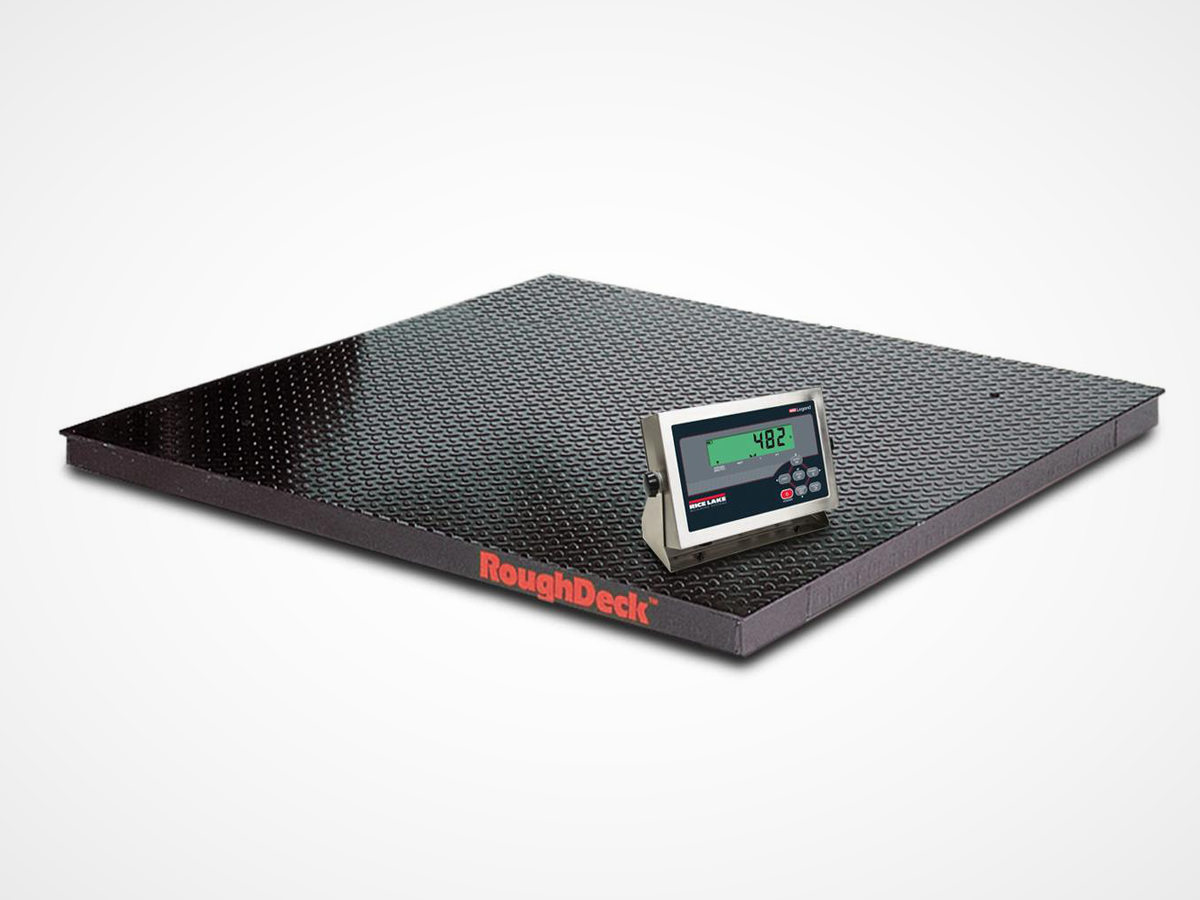 Floor Scales Systems
DeckHand Portable Floor Scales
Washdown Bench Scale
Rice Lake BenchPro BP R Retail Bench Scale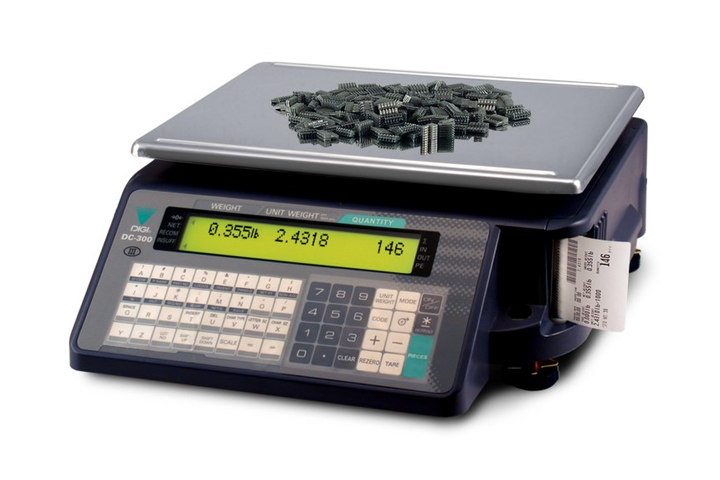 DIGI DC-300
Rice Lake Retail Scales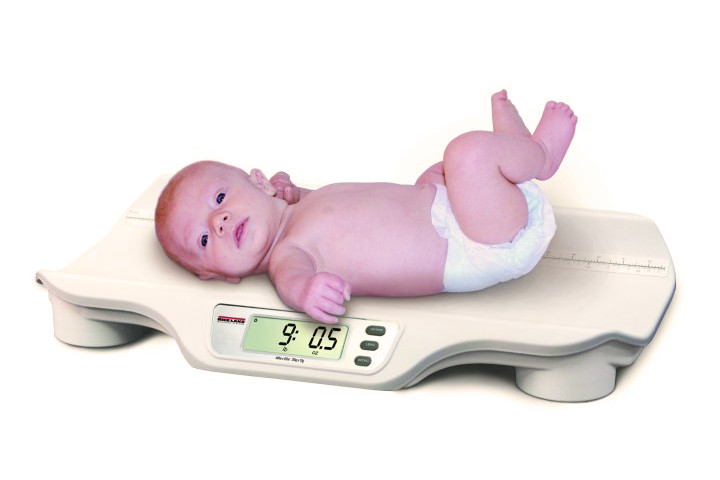 Baby Scales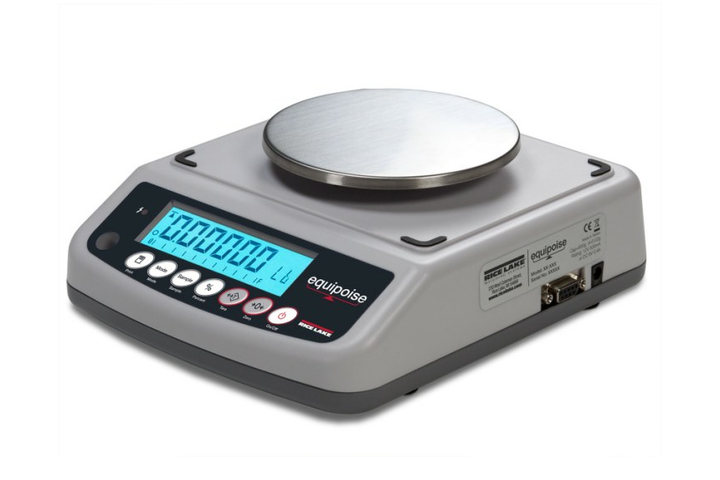 Equipose Compact Balance
Belt Scales
Cast Iron Calibration Weights
Calibration Weight Kit
Selection of Rice Lake Load Cells
Range of Weighing Systems Offered
We offer wide range of weighing systems including rail scales, truck scales, agricultural scales, portable scales, commercial scales, hopper/tank scales, floor scales, medical scales, precision scales, laboratory balances and more. We also carry a selection of scale parts, accessories and displays manufactured by Rice Lake and a select few reputable manufacturers.
Representing Weighing Systems Manufacturers
We represent such fine manufacturers as:
Products
Visit our Products pages for an overview of the wide range of products we offer.